Secure Sedan Executive Transportation
All your transportation needs, from large groups to the personalized individual service.
Secure Sedan is our executive transportation company. We provide point-to-point transportation throughout the United States, and airport picks ups, drop offs, and hourly event service by sedan or wheelchair accessible van. We can cover all your transportation needs, from major events to personal service cars, ranging from one person up to as many as 53. And we do it with the white glove treatment our passengers expect.
Secure Sedan is the natural outgrowth of the service excellence mindset of the company behind it, Secure Transportation, a leader in safe, secure service focused medical transportation.
With Secure Transportation's leadership team at the wheel, Secure Sedan's had decades of customer-experience focused service guiding our decisions before our first car ever left the garage.
The result? A team of hospitality professionals focused on anticipating your wants and needs, and who curate your experience with the same care we take to be on time, every time.
Secure Sedan Executive Transportation Fleet

Experience Quality
When you begin your journey with Secure Sedan, you begin on the right foot. From the moment you book with our dedicated customer care specialists to the moment your chauffeur arrives in a late model, carefully maintained luxury vehicle, you enjoy the quality experience you deserve to make the rest of your journey perfect.
Your Needs Anticipated
The car you hire is only as good as the chauffeur that drives it. At Secure Sedan, we've built our business by attracting the most committed chauffeurs on the road. They're service professionals, hired for their compassion and intuition, along with impeccable driving skills.
Values
Our values are how we provide world class service on every journey, whether it's a carefully planned excursion, or a last minute scramble to get your team across town. Whatever your situation, you can rely on us to be there for you, on time, every time. That's just who we are.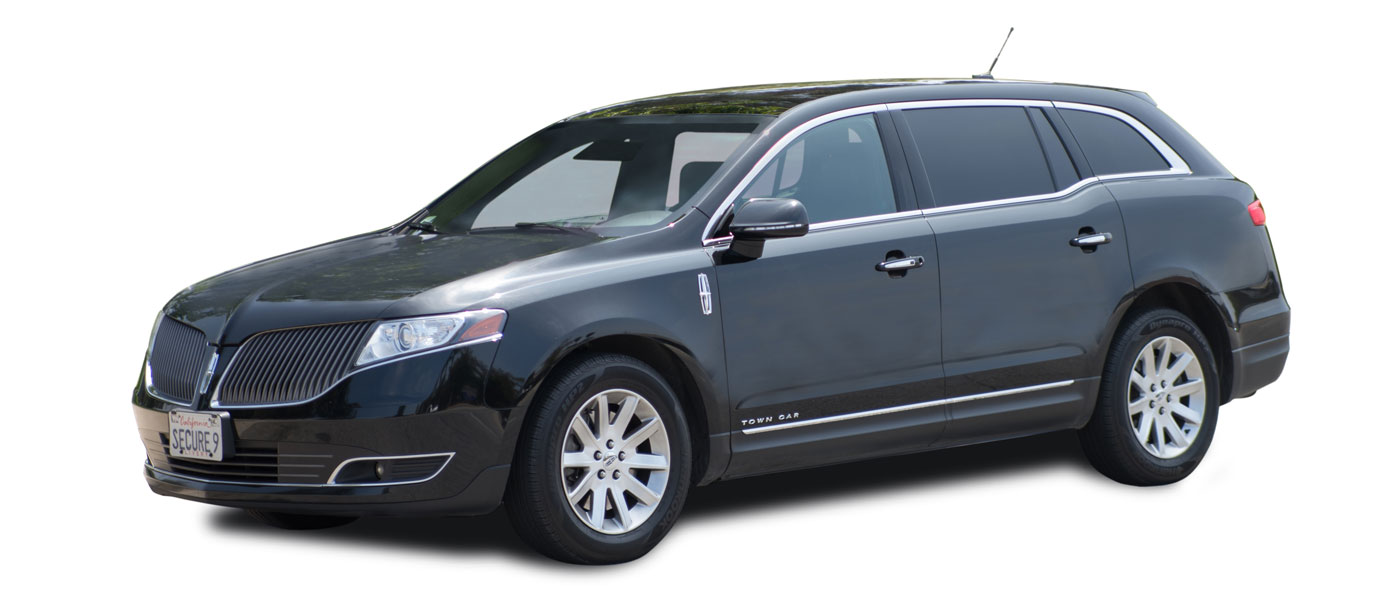 Executive Sedan
Executive Sedans provide transportation for one to three passengers. Perfect for the traveler who requires discrete luxury.
Limousine
The ultimate in luxury ground transportation: all the amenities you expect, including complimentary bar service. Available for up to 10 passengers.
Executive SUV
Executive SUVs provide understated yet elegant transportation for up to five passengers.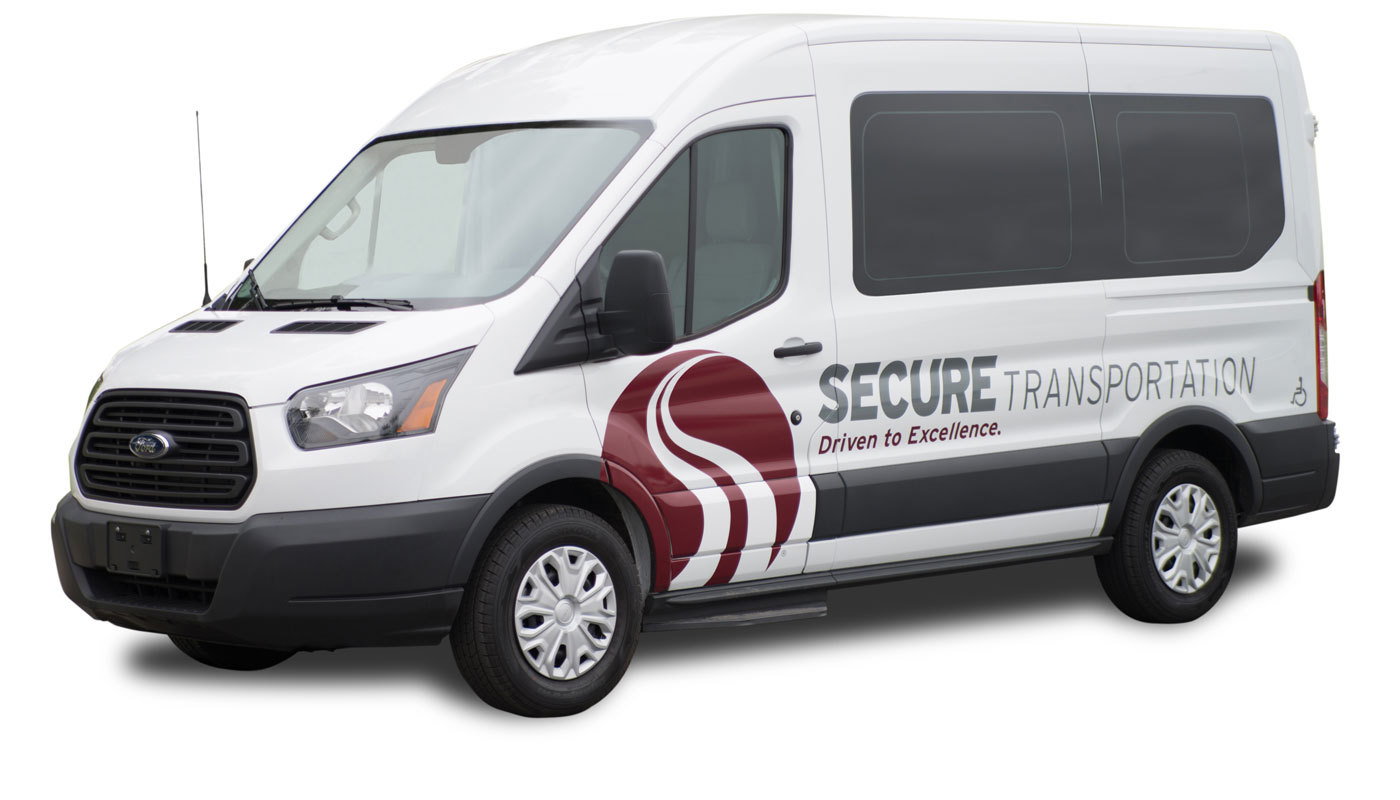 Stretched SUV
Stretched SUVs provide luxury transportation for larger groups. As many as 20 passengers will enjoy the complimentary bar service, premium sound systems and many more luxury amenities.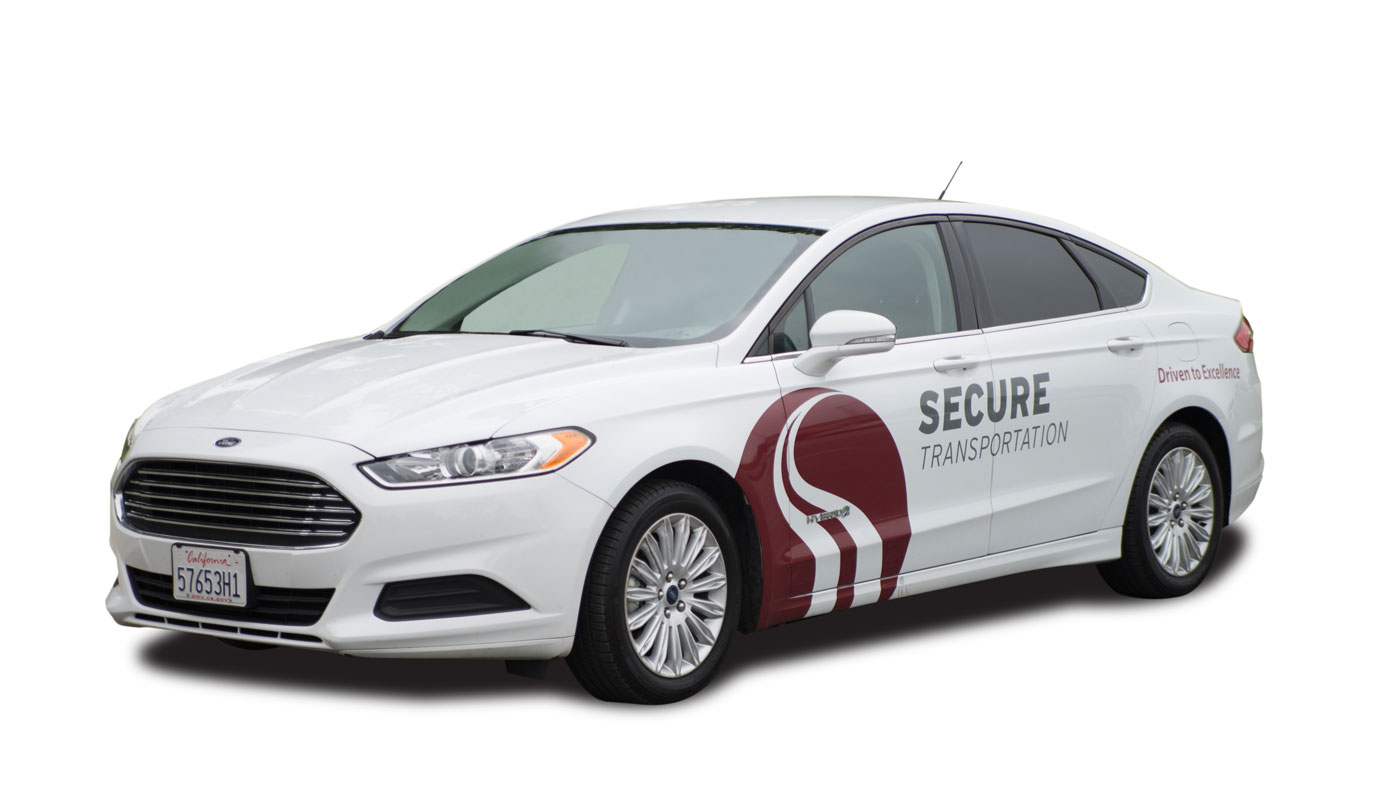 4-Door Hybrid Sedan
Ford Fusion hybrids are our sedan of choice. They have enough interior room for the comfortable transport of one or two passengers, and boast 40 plus miles per gallon.
Minivans
Minivans are the perfect choice for economical ground transportation for one to six passengers.
Larger Capacity Luxury Vehicles
These vans can transport up to 15 passengers. Some are equipped to accommodate wheelchair-bound passengers, and many of these vehicles are part of our Green Fleet Project.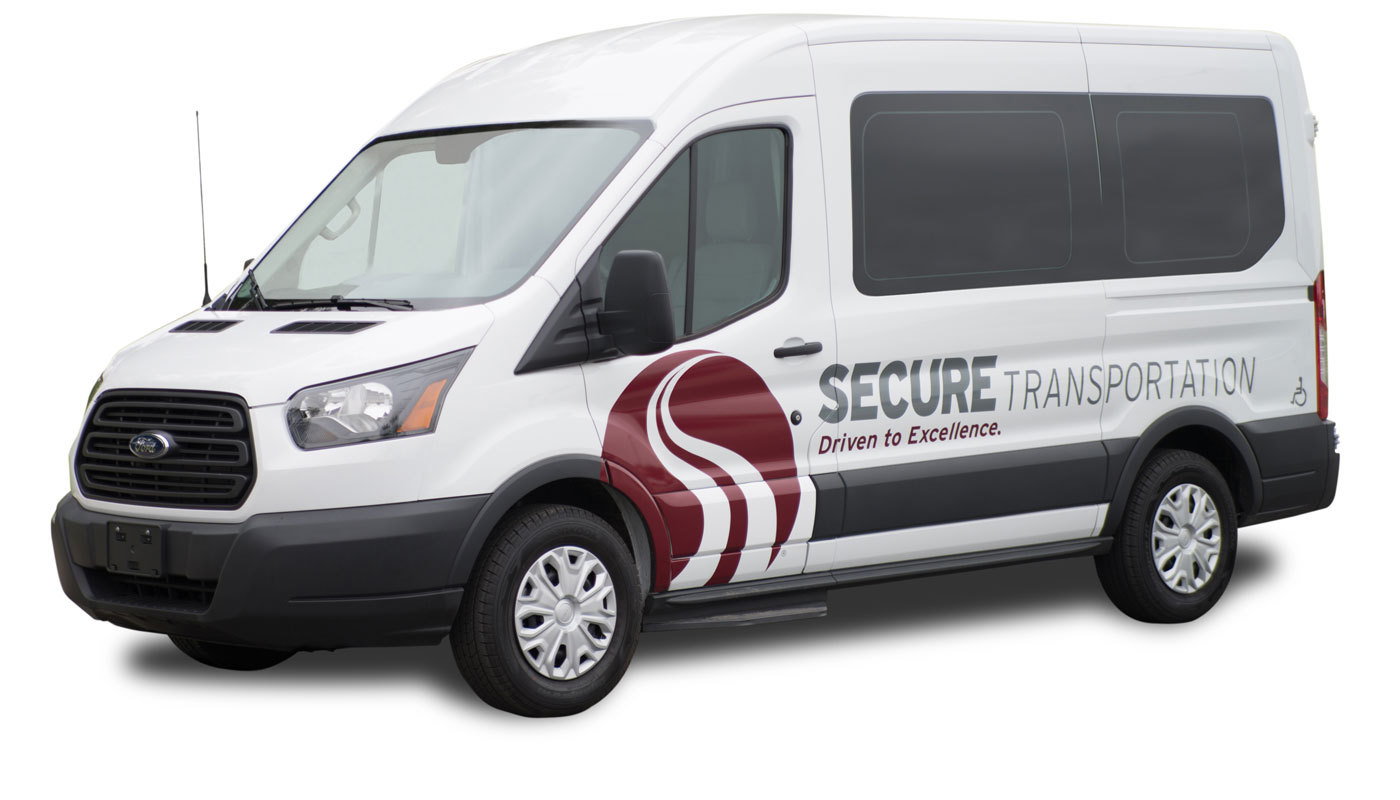 Motor Coaches
For groups as large as 53 passengers, these late-model motor coaches are perfect for transfers and longer trips. On-board restrooms are available on all our high capacity buses, and are available for 29-39 passenger vehicles upon request. Some are equipped to accommodate wheelchair-bound passengers.