Student Transportation
We ensure that students are safe, comfortable, confident, cared for and respected.
We are parents, too. We understand that placing children in the care of others requires deep trust. We know that as educators, you share this view.
It's our job to alleviate your concerns so you can focus on education, not transportation.
That's why we make contact with parents prior to the first day of school. We want to ensure that they're comfortable and confident that their child—your student—is going to be treated with the utmost respect, and receive the best care. First, we work to understand each student's needs, and their parents' requests. We then match our driver to the child, and do our best to ensure that the child receives the same driver, in the same vehicle, whenever possible.

GPS Tracked Vehicles
We believe that every precious child should be transported in a GPS tracked vehicle. All Secure vehicles are equipped with real-time GPS tracking systems and our drivers are enabled with smart phone technologies and communications.
Secure Dispatchers use GPS tracking to locate and route students in the safest, most efficient manner. We understand the need to know where your child is located every second of the day.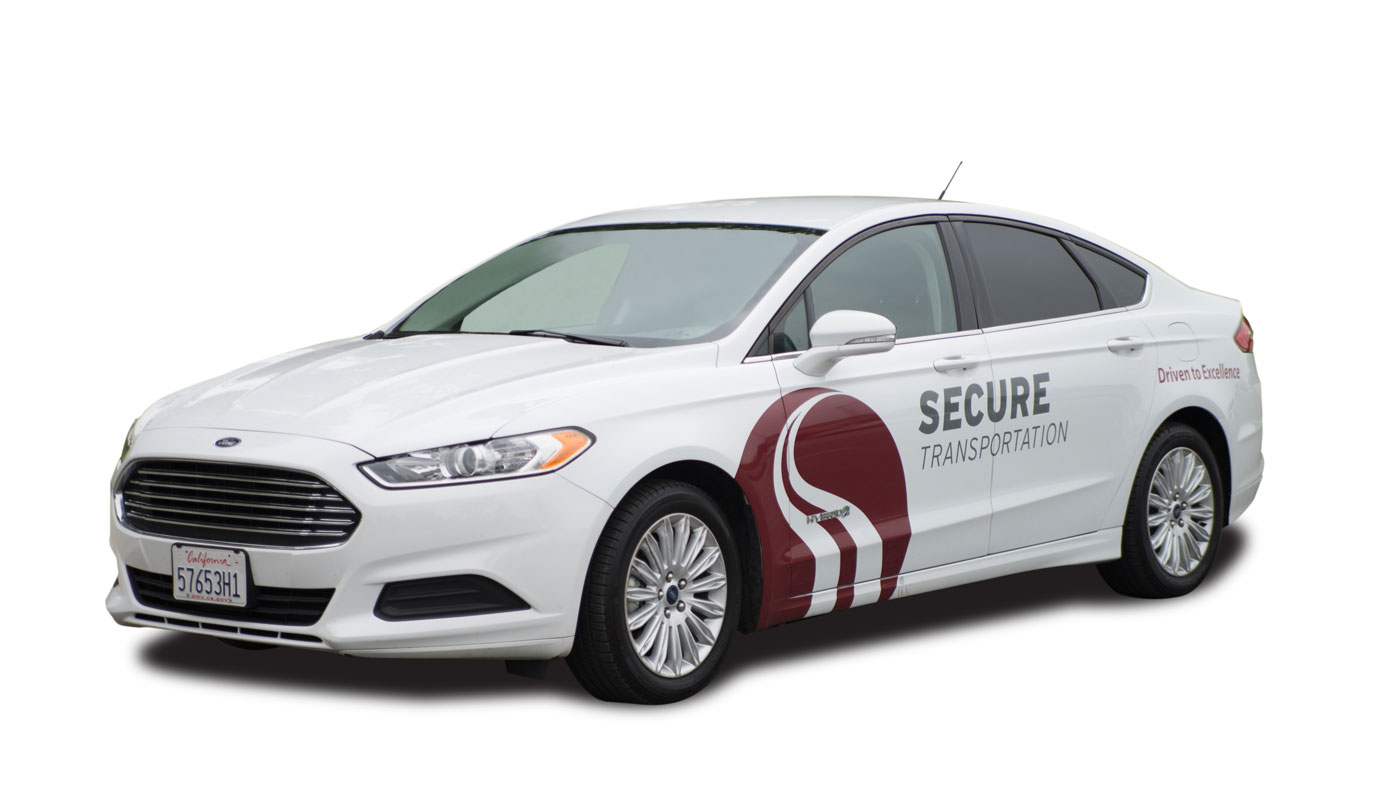 4-Door Hybrid Sedan
Ford Fusion hybrids are our sedan of choice. They have enough interior room for the comfortable transport of one or two students, and boast 40 plus miles per gallon.
Minivans
Minivans are the perfect choice for economical ground transportation of one to four students.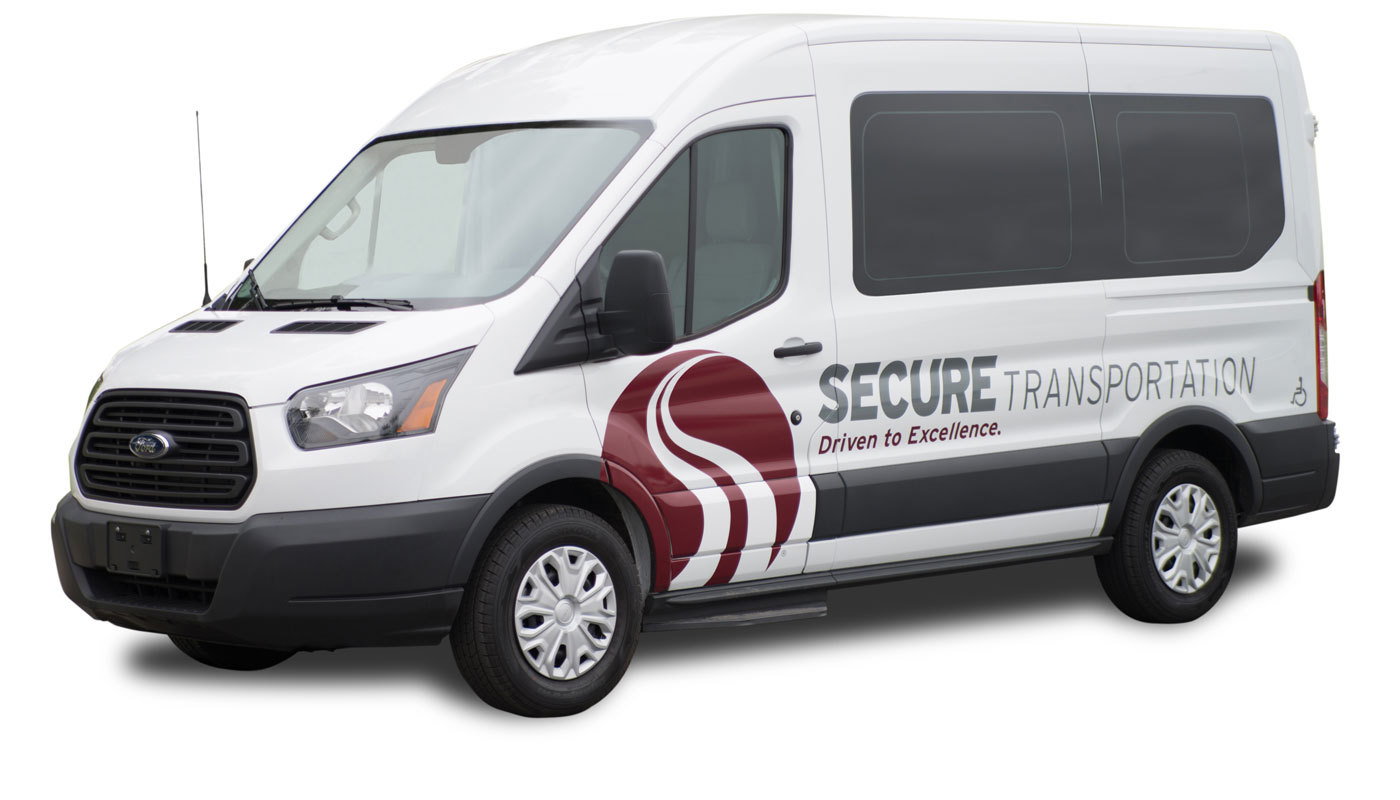 Larger Capacity Vans
These vans can transport up to 15 students. Some are equipped to accommodate wheelchair-bound students, and many of these vehicles are part of our Green Fleet Project.

Student Transportation
Why We Do It
Secure has done a wonderful job providing non-medical transportation for our special education students over the last two years. John Chapman and his staff provide very thorough service and are very courteous and professional. We will continue to use them next school year as they are very reliable.
-Fullerton School District