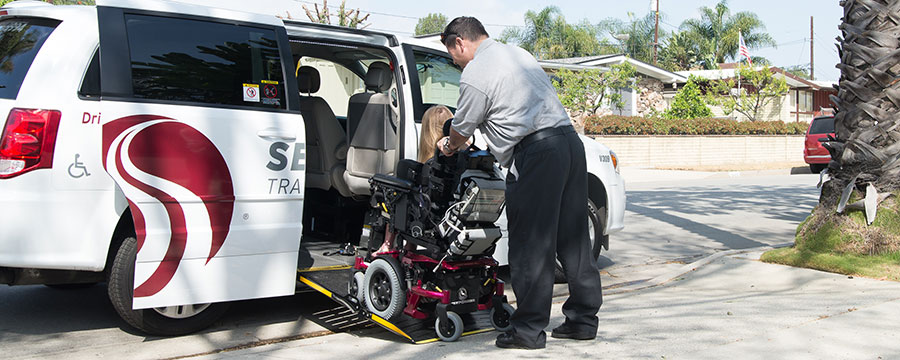 We recently received this piece of praise from an affiliate. I cherish these comments, because they speak to the level of service that we provide to our partners, and the commitment to service our team brings to work with them every single day.
Here's the note:
Good Morning,

First of all, I want to thank you and Secure for the opportunity to help with your need for Molina Members to be transported. It has been a tremendous benefit to CAV.

Also, if you could pass along to the San Diego dispatch employees that we have had any contact with, that they they are extremely professional, understanding and knowledgeable.

I know we have asked questions that probably drive them crazy. They are always a big help to us.

Again, thanks!
Professional, understanding and knowledgeable is what we strive for. And we're always happy to answer questions.
No thanks necessary!
Share this story