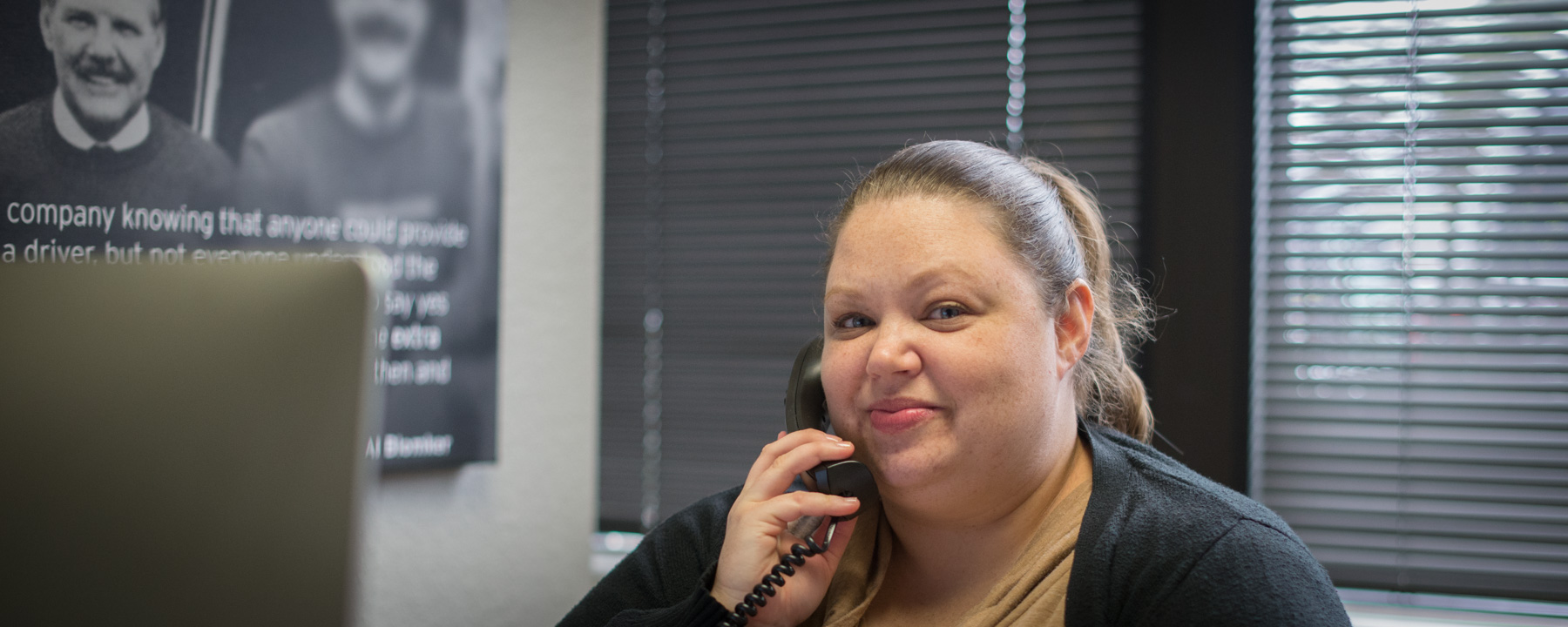 We recently received a lengthy email from a client near La Mesa, filled with praise for Secure and our partner, ELEET. And wow! We know we're doing something right when we receive praise like this.
Rather than post the entire email, I'll post excerpts from her email over the next two posts. I think you'll see why serving our customers makes us so proud.
Here's what she had to say, edited for length:
To be honest, being at the mercy of others, there is always the potential for something to go awry. But not here! Not with Secure Transportation!

From the beginning, I've had such a pleasant experience with Secure Transportation. The level of service and knowledge of your staff is fantastic! Specifically, Tiffany, Amber, [and] Ashley have been extremely helpful in ways that I never expected. Not only did they assist me, but they've gone above & beyond to resolve my issues concerning missing trip information that should've come directly from [a partner], but didn't.

Each of your associates has treated me as an individual with dignity and respect, not a number. I know for a fact that their jobs aren't always easy, but you'd never know this because they do their work with a smile; figuratively speaking. I'm not only pleased with their service, but impressed, beyond belief, with how each of them has treated me in our conversations. Most of the time, I don't need to call Secure, but when I do, it's a seamless and smooth transaction! I'm very grateful for each of them! They really have no idea just how they've impacted my life.

I feel that each and everyone of them was handpicked and because of that, they provide a high standard of service for individuals like me. So, thank YOU for allowing them to represent your company, the company you've worked so hard to build.
We're humbled to receive such praise. At Secure, we work hard to provide a human touch along with excellent customer care. We're proud to hear that it makes a difference.
Share this story