Going the Extra Mile for our Community
Giving to our favorite charity feels good, there's no denying that. It is a core value that we give back to our community. We find that giving back engages employees and offers a meaningful opportunity to bond, share personal values, and act in unison toward a common goal.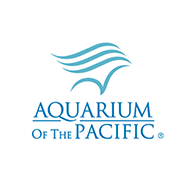 Aquarium of the Pacific
The Aquarium of the Pacific is one of the most attended aquariums in the nation, and displays over 11,000 animals in more than 50 exhibits. Its mission is to instill a sense of wonder, respect and stewardship for the Pacific Ocean, its inhabitants, and ecosystems.
Secure Transportation is proud to be a member of the Pacific Circle, the Aquarium's leadership gift society. Secure is also a proud exhibit sponsor, and supporter of the annual Blue Whale Gala.
Children Today
For over fifteen years, Children Today has been an advocate for some of the most vulnerable members of our community. Since its inception, Play House West and the Play House North have impacted the lives of thousands of children and their families in Long Beach.
Secure Transportation supports Children Today by attending the annual Holiday Cheer event, where we donate limousine certificates to the fundraising auction.
American Cancer Society
For over 100 years, the American Cancer Society has worked relentlessly to save lives and create a world with less cancer. Together with millions of supporters worldwide, ACS helps people stay well and get well, find cures, and fight back against cancer.
In addition to making donations to this important cause, Secure Transportation participates in the annual Walk for Life.
American Heart Association
For nearly 100 years, the American Heart Association has been fighting heart disease and stroke, striving to save and improve lives.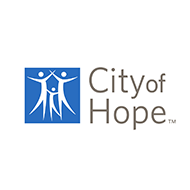 City of Hope
City of Hope is a world leader in the research and treatment of cancer, diabetes, and other serious diseases. Its mission is to transform the future of health care by turning science into a practical benefit, and hope into reality. City of Hope pursues this goal by providing outstanding care, conducting innovative research, and offering vital education programs focused on eliminating these diseases.
Secure Transportation attends the annual Fashion Show fundraising event, and donates a limousine certificate for that auction.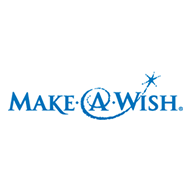 Make a Wish Foundation
Tens of thousands of volunteers, donors and supporters advance the Make-A-Wish® vision to grant the wish of every child diagnosed with a life-threatening medical condition. In the United States and its territories, on average, a wish is granted every 37 minutes.
Secure Transportation is proud to donate transportation services to Make-A-Wish® Foundation events.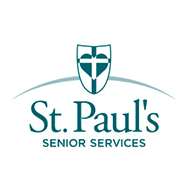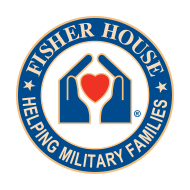 Fischer House
Fisher House Foundation is best known for a network of comfort homes where military and veterans' families can stay at no cost while a loved one is receiving treatment.
Secure Transportation supports the program's building fund by donation.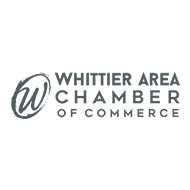 Whittier Chamber of Commerce
The mission of the Whittier Area Chamber of Commerce is to promote and develop the economic, cultural and civic welfare of Whittier. The chamber has been serving the business community of greater Whittier since 1914 with a vision to build a prosperous community through business leadership.
Secure Transportation are members, donors, and participants in the annual golf tournament.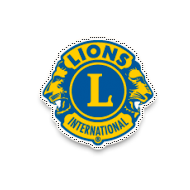 Lion's Club of Whittier
Whenever a Lions Club gets together, problems get smaller, and communities get better. Lions Clubs provide help in local communities around the world, with unmatched integrity and energy.
Secure Transportation participates in annual Lions Club events and donates limousine certificates for fundraising activities.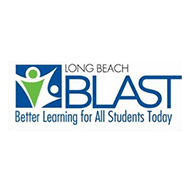 BLAST
Long Beach BLAST is a nonprofit organization improving success for at-risk students through collaboration and innovative approaches to mentoring and learning. BLAST strives to help students meet academic standards and engage students in productive activities.
Secure Transportation sponsors the Wine BLAST and Annual BLAST Breakfast.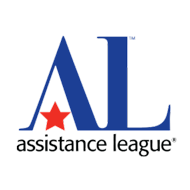 Cameo
CAMEO has a history of more than 25 years of mentoring academically talented students from Long Beach high schools and Long Beach City College.
Secure Transportation supports CAMEO, and has donated a vehicle for their use.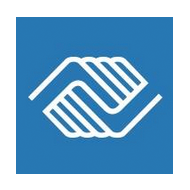 Boys and Girls Club
To enable all young people, especially those who need us most, to reach their full potential as productive, caring, responsible citizens.
Secure Transportation donates limousine certificates to support the Boys and Girls Club.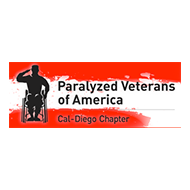 San Diego PVA
For more than 65 years, Paralyzed Veterans of America has been on a mission to change lives and build brighter futures for our seriously injured heroes—to empower these brave men and women with what they need to achieve what they fought for: freedom and independence.
Secure Transportation proudly supports the PVA's National Veteran's Wheelchair Games.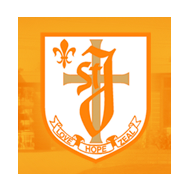 St. Joseph High School
Saint Joseph High School is a Catholic four-year college-preparatory high school for young women, and a ministry of the Archdiocese of Los Angeles. Rooted in the teachings and traditions of the Catholic Church, along with the rich history and charism of the Sisters of St. Joseph of Carondelet, Saint Joseph High School prepares young women "to be all of which woman is capable."
Secure Transportation sponsors St. Joseph's annual gala with limousine certificates.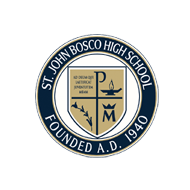 St. John Bosco High School
St. John Bosco High School (SJBHS) is a Catholic high school in the Salesian tradition. The young man who chooses SJBHS is provided opportunities to develop his whole person: body, heart, mind and spirit. This unique educational environment is based on Don Bosco's Oratory Model, which sees the school community as a home that welcomes, a school that educates, a church that evangelizes, and a playground that builds relationships among its community members.
Secure Transportation donates limousine certificates to support St. John Bosco's events.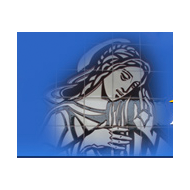 Assumption of the Blessed Virgin Mary School
Assumption Faith Formation welcomes all and is dedicated to living and sharing our Catholic faith. The school provide an environment where students can develop and grow in their faith. With a goal to bring God into the homes, lives, and hearts of all.
Secure Transportation sponsors the Assumption of the Blessed Virgin Mary School's annual gala with limousine certificates.