Medical Transportation That Puts Members First
Safe, Caring and Reliable Healthcare Transportation
We understand how important it is to make sure your member is being transported by caring, compassionate experts. If a member cannot safely and securely get to their appointment, it not only impacts their health, but also the Health Plan. Secure Transportation is the answer.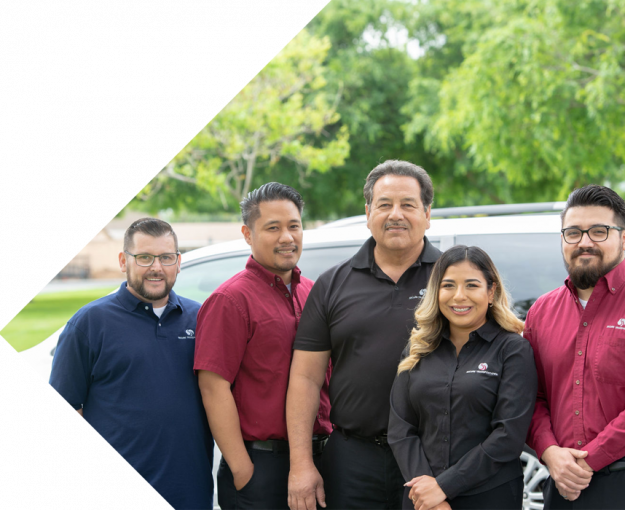 Nationwide Medical Transportation Network
From operating two state of the art Customer Care Centers with dedicated and compassionate teams to partnering with state and federally compliant transportation providers, we understand the ins and outs of medical transportation. Not only are our roots planted in best-in-class service, but we also ensure that anyone who interacts with our Health Plan Partners or Members receives top of the line service. From A to Z, Members receive personalized customer service. Through a tailored, but flexible, call script we ensure that we understand all the intricacies of their reservation while thoroughly evaluating the level of care needed. Additionally, our fully vetted and CMS-compliant transportation network delivers consistent, on time, safe and seamless service. From Claims to Encounters, our acceptance rates are exceptional, and our transportation Partners know that they will receive payment promptly and accurately.
Secure Transportation works with:
Medicaid, Medicare and Duals Programs
Managed Care Organizations (MCOs)
HMOs, PPOs, Point of Service and Fee for Service (FFS) Plans
State and County Governments
Departments of Aging
Hospitals and Health Care Systems
County Health and Human Service Departments
When a member or health care provider contacts our Customer Care Center, we confirm their eligibility and then arrange for their customized transportation that meets their specific needs. Our medical transportation fleet offers:
4-door Sedans
Minivans
Large Capacity Vans or Shuttle Services
Wheelchair Accessible Vans
Non-Emergent Ambulance Services
Commercial Flight Services
Additionally, we offer an experienced management program overseeing:
Mileage or Fuel Reimbursement
Mass Transit or Public Transportation Services
Meal Reimbursement
Lodging Reimbursement
Best-in-Class Service
Secure Transportation provides best-in-class transportation services, enabling your Members to get to their appointments safely, on time and with compassion. We go beyond door-to-door with our "through the door" approach, allowing personalized care for each Member that enters our vehicle. Through our Cause for Concern program, our team is dedicated and trained to monitor personal or living condition changes so that we can alert the Health Plan for intervention if necessary. We take care of everything and our people-first solutions give Members and Medical Providers peace of mind.
A leader in medical transportation:
Transport more than 2,000,000 passengers annually
Industry-leading certification program
Operate at all major airports
Geotab™ Telematics Fleet Management System Real Time GPS and ECM Systems Monitoring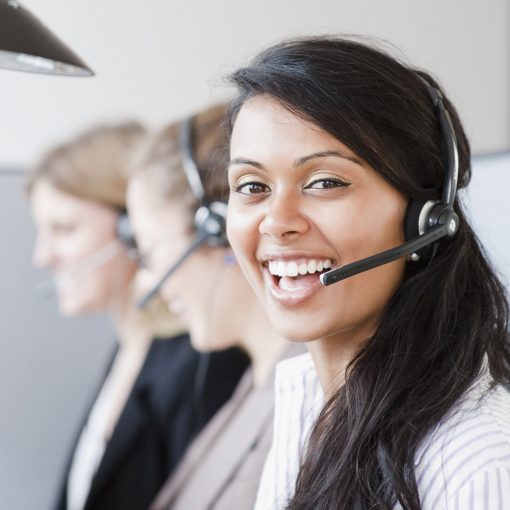 Healthcare Transportation Drives Positive Outcomes
Statistics show that lack of transportation is one of the leading factors in Members not scheduling or attending care appointments. We know that preventative and routine care are key factors in maintaining not only the health of our members, but also the health of the nation. If we can ensure your Members reach their doctor appointments, we have done our job. Let us help you improve your HEDIS scores.
Secure is Driven to Excellence
The Benefits of choosing Secure Transportation.
Secure Transportation is passionate about transportation and member care. We're an experienced transportation company with over 40 years of industry-leading service to our clients.
Fleet Management
With a nationwide fleet connected to our Customer Care Centers, we're up to the task of providing a robust transportation network. Secure Transportation delivers services across the United States, and acts as a coordinator for our state and CMS-compliant partner fleet. Our partner fleet and drivers meet the highest standards for safety, member care and customer service. We organize and oversee everything from managing schedules, processing claims and acting as a single point of contact for our Health Plan Partners.
The Right Price
Want better healthcare outcomes at a reduced cost? We've got you covered! By arranging transportation for Members that need support, we prevent missed appointments which in turn leads to better health outcomes. Since we utilize both Partners and have our own fleet for service, we're able to deliver the best value for medical transportation. We negotiate reasonable rates and pass savings on to Health Plans and Members to make the most of your budget.
Scheduling Tools
Our Customer Care Center uses our proprietary software, ItinerisSM, where Case Managers, Care Coordinators and Members can access a self-service portal to schedule or modify rides. ItinerisSM is a comprehensive and easy scheduling management tool that allows trips to be scheduled in under a minute. The intuitive interface is easy to use and provides one-stop scheduling access. It can even access trip histories, manage future trip requests and schedule recurring appointments.
Members can also follow traditional scheduling, by calling our Customer Care Center 24 hours per day, 365 days per year and Health Care Providers can fax or email requests as well.
Customer Care Center
We take customer service seriously. Our Customer Care Center is open 24 hours a day and handles millions of calls each year. We seamlessly blend an excellent communications systems with critical information to provide the best service possible. From the moment you reach our Customer Care Center we are dedicated to making sure that you have a professional and compassionate experience.
Let's Talk Medical Transportation!
We'd like to show you how Secure Transportation can help. Fill out the form and we'll send you more information.