Each of our customers is unique, and requires unique treatment. That's true whether you're an individual riding with us for an event or celebration, or a business setting up multiple or repetitive routes. It's true if you're a corporation seeking the best in executive transportation, or you're making arrangements for special needs transportation requiring wheelchair, gurney access, or just experienced, compassionate drivers. Whatever your needs, we offer a tailored set of services, equipment and vehicles to meet them, and the expertise to exceed your expectations.
When you book with Secure Transportation, you'll enjoy complete service that extends from your first contact with reservation planning to the moment you reach your final destination. You'll see how our experience can make the shortest ride or the most complicated multi-vehicle event more efficient, professional, and seamless. And you'll experience the commitment to our customers that's evident every moment your passengers are in our care.
Through the door
It is typical in our industry to hear the term "door-to-door"or "curb-to-curb," but at Secure Transportation we believe in service that is "through the door." To us, this means a service that goes above and beyond and delivers what others will not.
 Do the right thing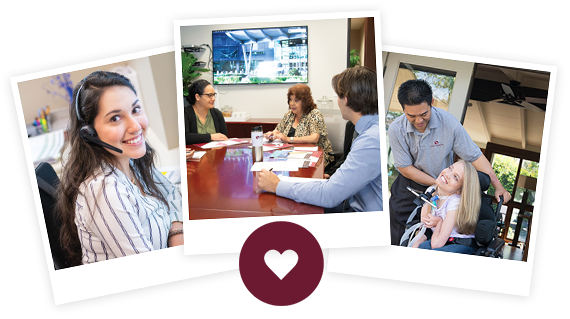 We know what's right and we strive to meet those ideals everyday. We are true to our word and fair and honest in all of our dealings. We maintain ethical standards to the highest degree, admitting our mistakes and correcting them with diligence and completeness.
People first

We care if people feel important. Our clients have a peace-of-mind and sense of trust that comes with knowing we will take care of them. We recognize that each individual is a valuable and unique part of the overall success of our business.

 We set the bar
We set the bar higher and hold ourselves accountable to it. It's what gets us out of bed in the morning and lets us sleep at night. We are constantly striving to be better, to be exceptional.