Through the door
It is typical in our industry to hear the term "door-to-door"or "curb-to-curb," but at Secure Transportation we believe in service that is "through the door." To us, this means a service that goes above and beyond and delivers what others will not.
 Do the right thing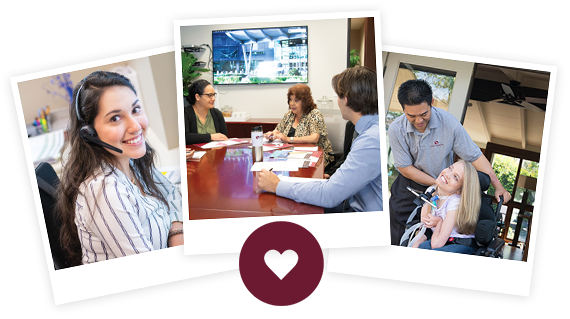 We know what's right and we strive to meet those ideals everyday. We are true to our word and fair and honest in all of our dealings. We maintain ethical standards to the highest degree, admitting our mistakes and correcting them with diligence and completeness.
People first

We care if people feel important. Our clients have a peace-of-mind and sense of trust that comes with knowing we will take care of them. We recognize that each individual is a valuable and unique part of the overall success of our business.

 We set the bar
We set the bar higher and hold ourselves accountable to it. It's what gets us out of bed in the morning and lets us sleep at night. We are constantly striving to be better, to be exceptional.